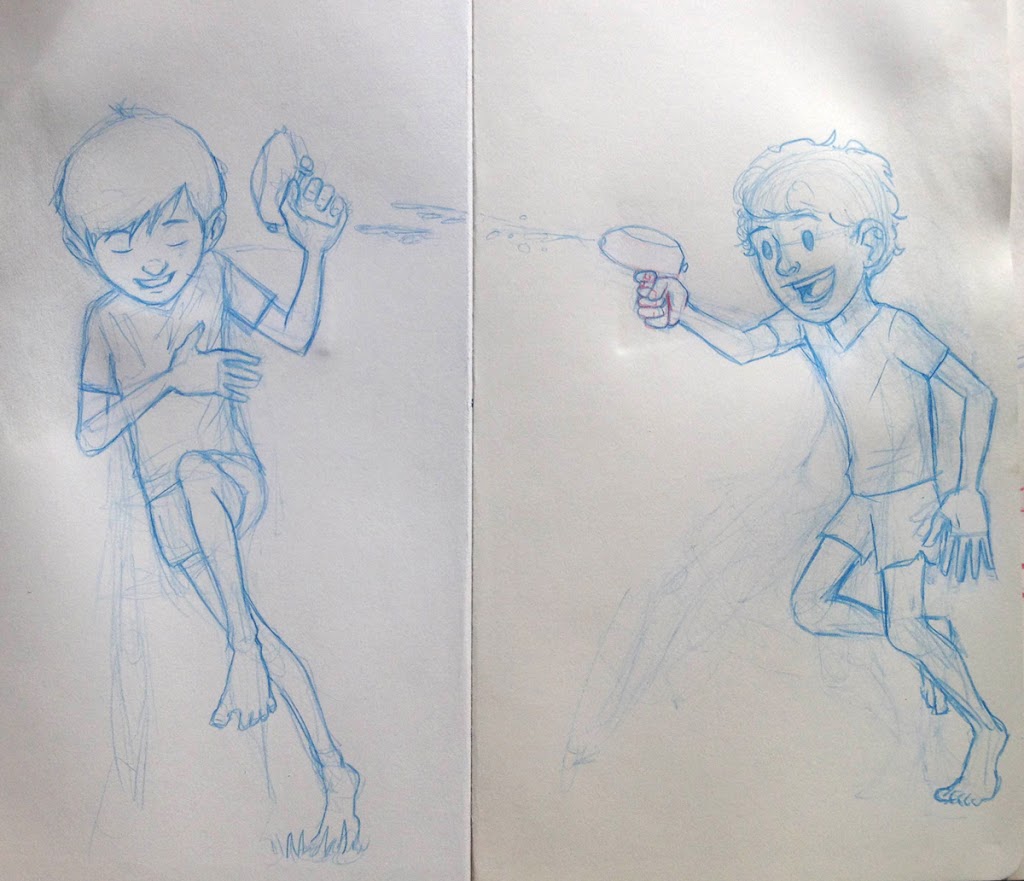 Good day!
Happy near end of summer!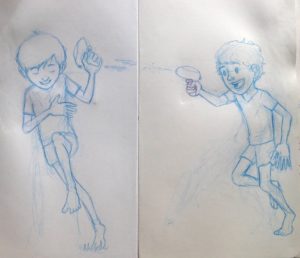 Hope you had some water fights this summer.
It's been almost 2 months since the last feedback I received from the editor. Since then, I did some reworks to the book and re-submitted my script to them, which was about 5 weeks ago. I've exchanged a couple emails with them since then and the last indicated there would be further feedback. I'm finding the wait to be challenging. I really want to move forward on this book and I feel as thought time is slipping away.
My understanding is that the world of publishing operates at a slow pace. This could be an exercise in patients for me.
In the meantime, I did begin writing another story about a girl, her horse and a blizzard. I think I need to work on focusing on other projects as I wait to keep my mojo going.
I've also been working on a graphic novel script with my good friend and business partner, Kelly Mellings. It is going to be sooooo awesome! At least I think so.
Since Toronto, I feel a little bit broken. Haha. I feel as though I've seen the pasture I want to be in but between me and it there is a pack of wolves, a mountain, two raging rivers and possibly a troll under a bridge. It feels like it's going to be a good bit of work to get from here to there. I'm estimating that a full on transition from creative service work to full time work in children's books and YA literature will be about 5-7 years of HARD work.
Being 38 now, that feels rather daunting. However, if I can get there, I could have a good 20-30 years of productivity in that market.
I'm praying and struggling to be patient. I trust for the best and will keep my nose to the grind stone to do my part.
Blessings all!
P.S. If you are interested in writing fantasy novels or stories, check out this podcast. writingexcuses.com Great bits of information on writing in short 15 – 20 minute stints.