"I deny you. You have no power over me, and I will not kneel to you, alive or dead." Rand Al'Thor – The Eye of the World – Robert Jordan.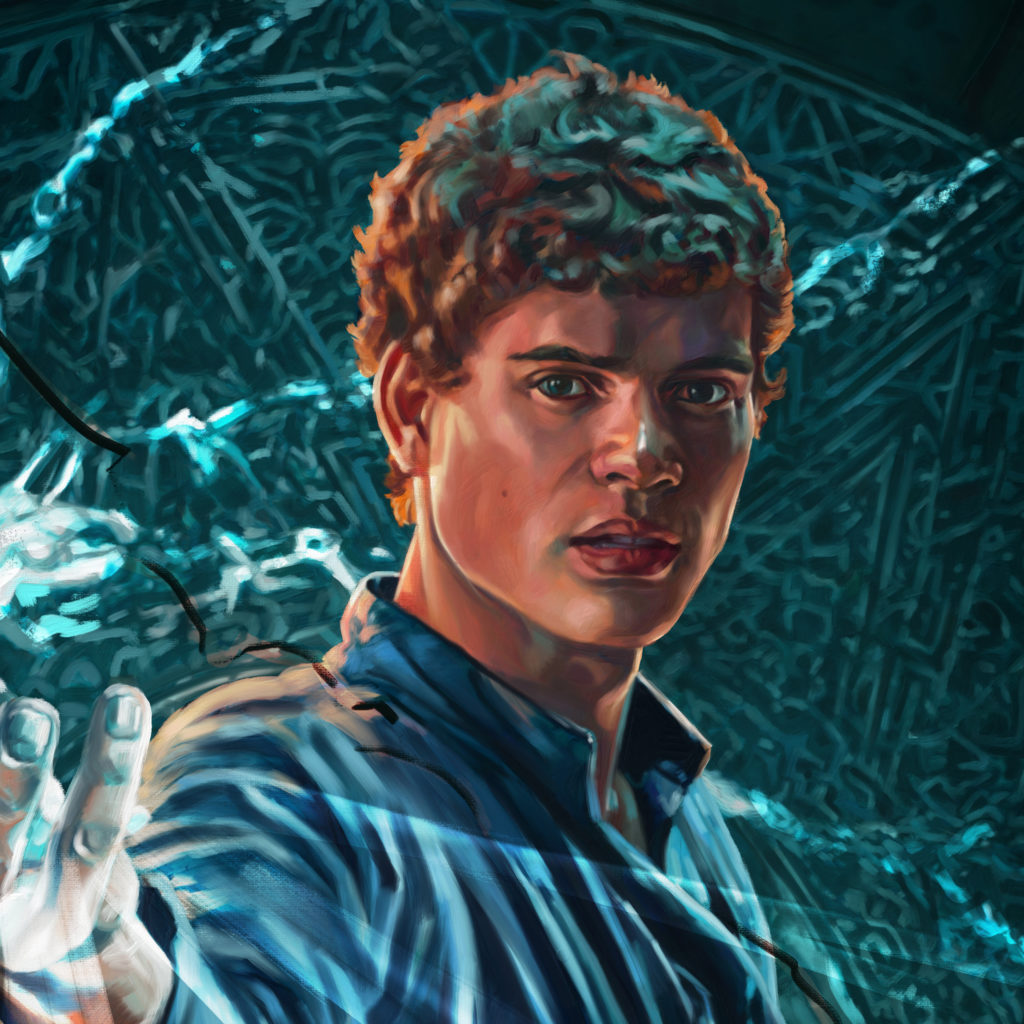 Josha Stradowski is an excellent Rand. Both in appearance and execution. Aside from whatever objections I have about the writing of the TV show I have fallen for all the actors and their portrayals of their respective characters.
I feel that they have done well with the material provided.
I also love some of the visuals and settings in the show. I wanted to create this piece to commemorate the completion of season 1. I'm actually looking forward to seeing where this strange incarnation of the story goes from here and hopeful that we get some solid character beats.
I hope you all like this piece. I worked really hard on it. It is #61/100 of my #100portraitchallenge
If you'd like to get early access to my work and videos and follow my process, join me on my Patreon.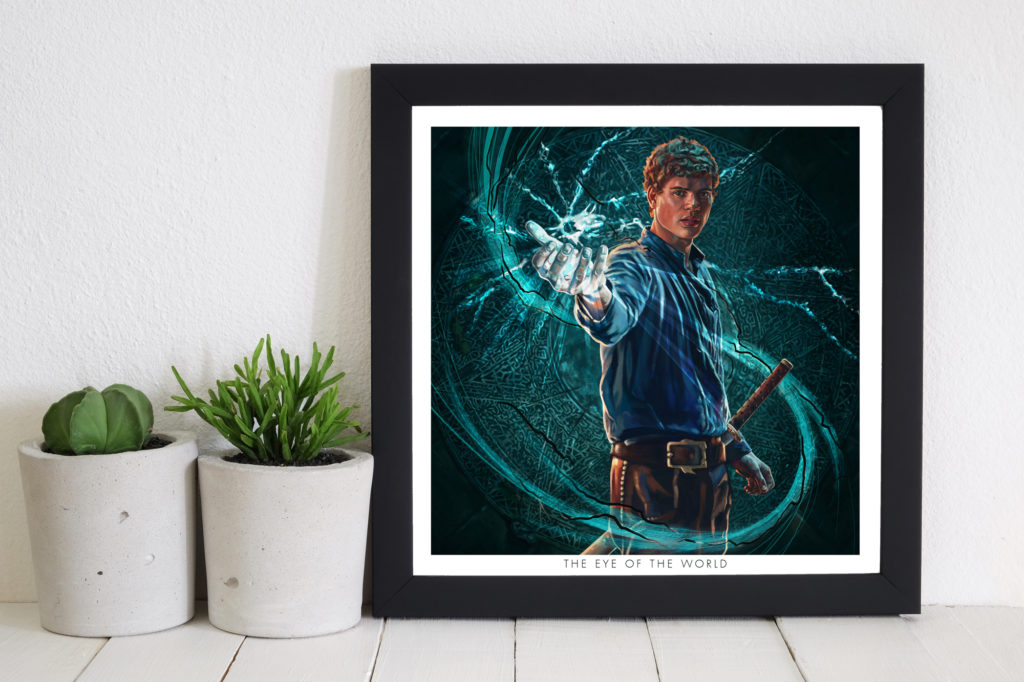 This piece is now available at my Etsy store.