I have recently been teaching portrait drawing to young artists at the Leduc Arts Foundry in Leduc, Alberta. 
I'm going to be helping out there for the Youth Drop in on Tuesdays now and then. I'm also looking at running some workshops there focused on portraiture. I love teaching. I have had the privilege of teaching a few students over the years through my patreon page as well.
If you're interested in taking drawing lessons with me, my Patreon page is the best place to connect with me unless you live in the Leduc area. In this case, I'd recommend keeping an eye out for more info on workshops there. You can also consider purchasing my ebook on the basics of portraiture through Gumroad. Don't forget you also can get my free ebook here.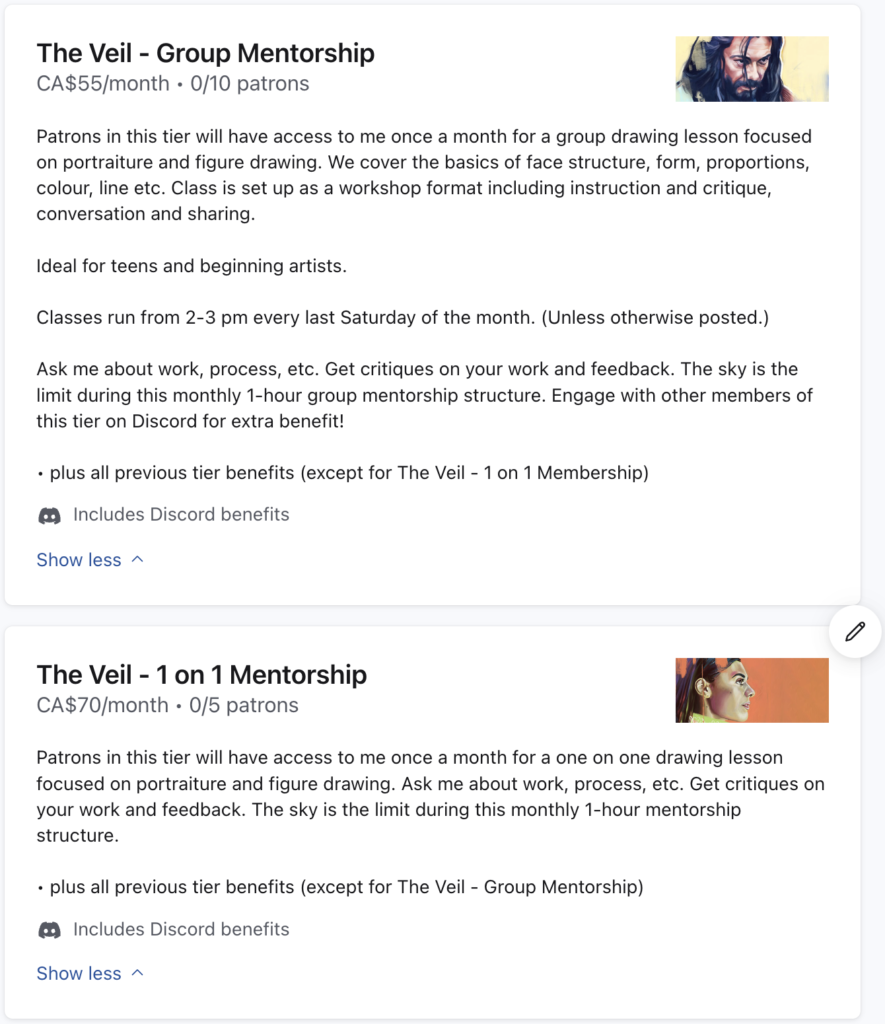 The two portraits in this post will be included in my 100-portrait challenge. #82 and #83, I believe.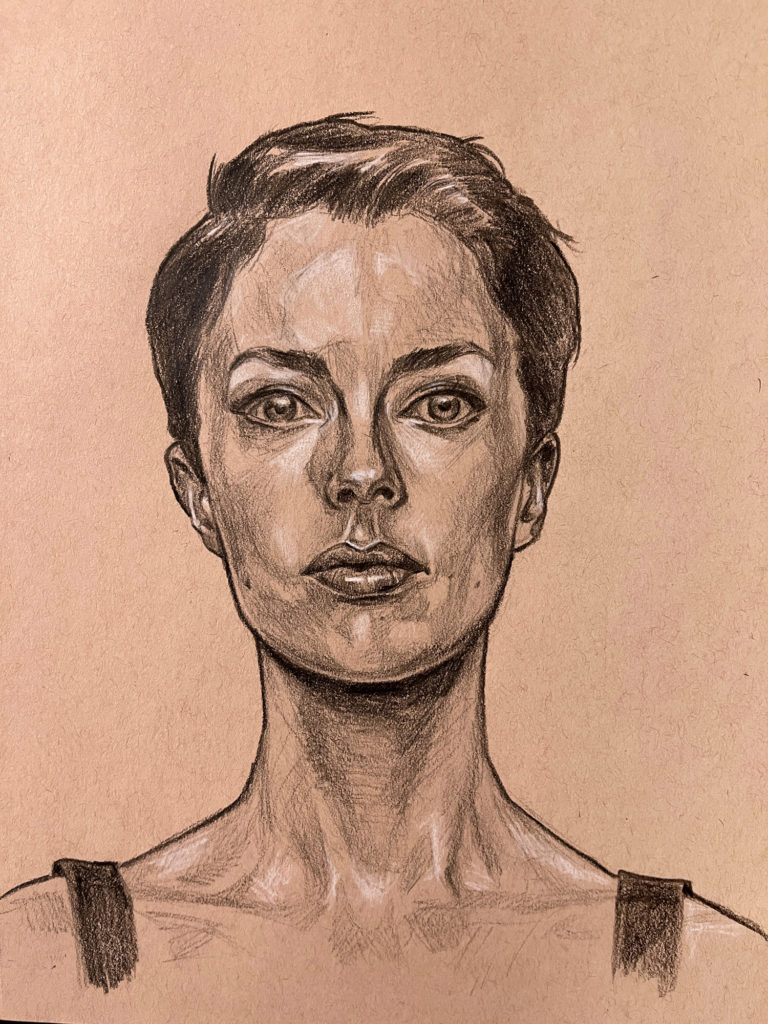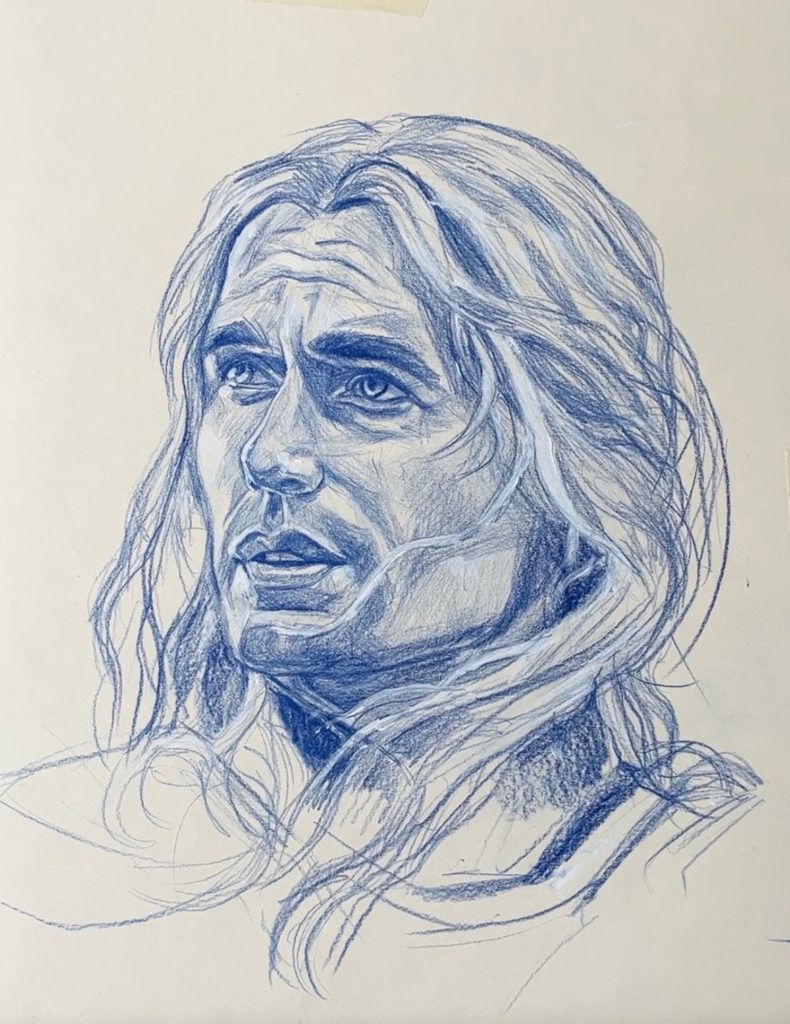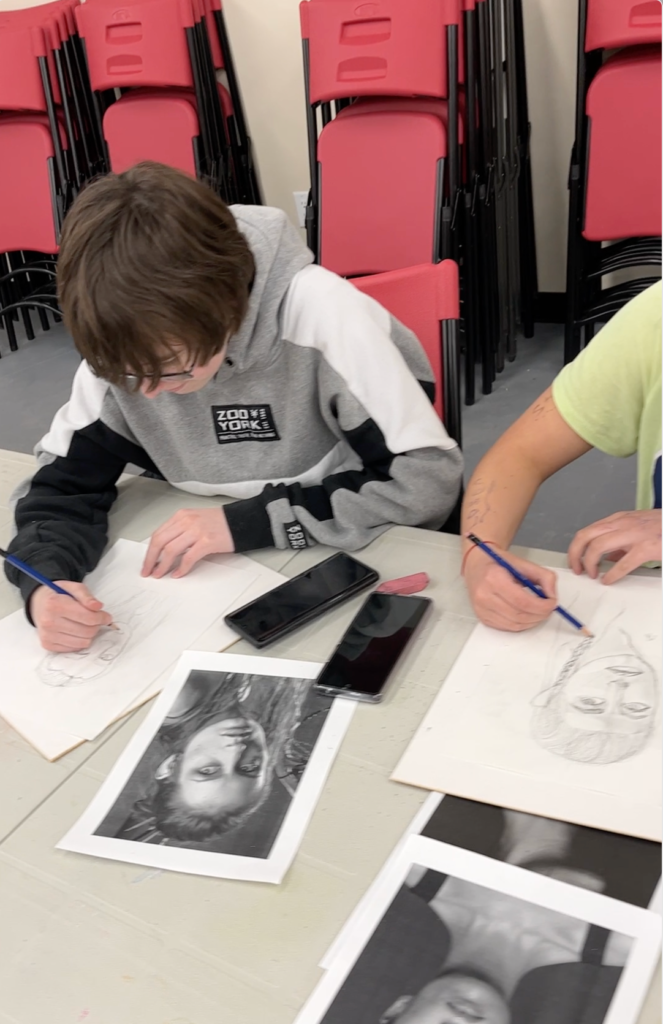 Back in October, I broke the thumb on my drawing hand while participating in Taekwondo. I am on the road to recovery. I'm so glad to be able to be drawing again. It's different. My mobility isn't right, but I'm working on it. I've been doing a lot of physio exercises and trying to work through the discomfort and limits of mobility.
I will be exploring further steps to fixing it with a specialist this week. Maybe they can do more?
In the meantime, I'll continue on my 100 portrait challenge! Let's goo! Maybe I'll finish this year!