I'm a passionate creative who has many many outlets for that bubbling desire to tell stories. I have been working as a professional illustrator, designer, animator since 2005.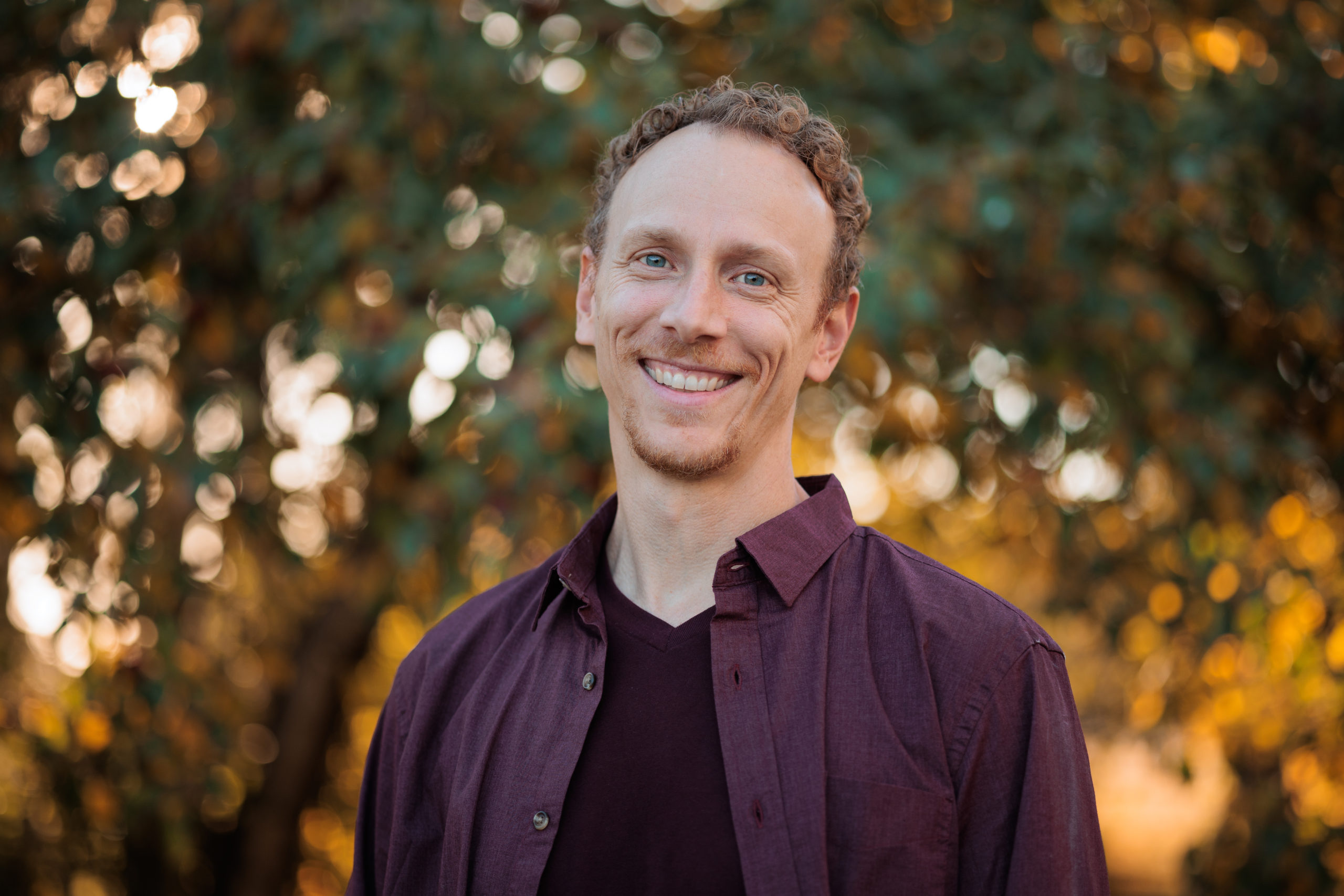 You can find my work in the following places:
I'm a member of the Society of Children's Book Writers and Illustrators (SCBWI) and a leader of a small SCBWI illustrator meetup in the Edmonton area. Central Alberta Illustrators
In 2009 I cofounded the boutique animation and illustration shop, Pulp Studios Inc., with my business partner Kelly Mellings. We provide high-quality illustration and animation work for a variety of clients in the public and private sectors. Inside the studio, we are constantly working on our own stories and IPs.
I've been drawing since I was knee-high to my dad and spent 5 years in post-secondary learning the skills I needed to get me moving forward in my career. I hold a degree in Visual Communication Design and a Diploma in Fine Arts.
I am the co-writer of Ghoster Heights. A middle grade graphic novel from Publisher Wonderbound.