Hey gang! My name is Corey. I'm a passionate creative who has many many outlets for that bubbling desire to tell stories. I have been working as a professional illustrator, designer, animator since 2005. I'm a proud father, a loving husband and a believer.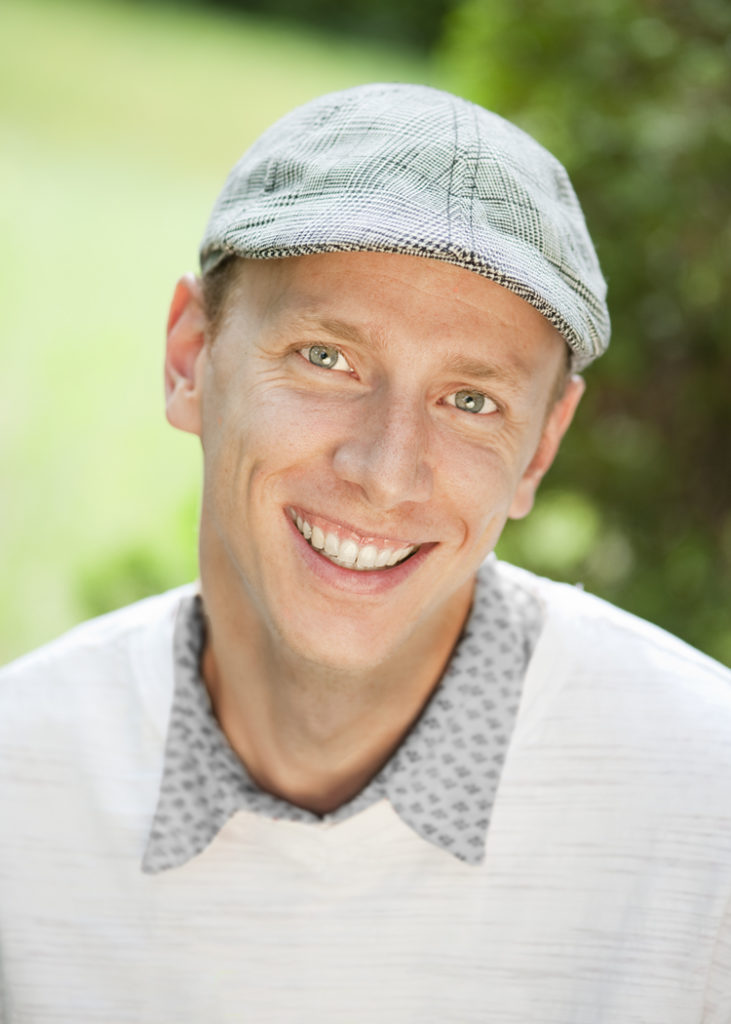 I create content for creatives on YouTube and the Failing Toward Success podcast. We all need to find a healthy balance and to fight our own battles to continue pursuing our creative goals, it's my hope and goal provide content that will help you find success in your creative journey.
I'm a patreon creator and am producing an illustrated novel called Possum Awesome and the Tome of Tomorrows on that platform.
I'm a member of the Society of Children's Book Writers and Illustrators (SCBWI) and a leader of a small SCBWI illustrator meetup in the Edmonton area. Central Alberta Illustrators
In 2009 I cofounded the boutique animation and illustration shop, Pulp Studios Inc., with my business partner Kelly Mellings. We provide high quality illustration and animation work for a variety of clients in the public and private sector. Inside the studio we are constantly working on our own stories and IPs.
I've been drawing since I was knee high to my dad and spent 5 years in post-secondary learning the skills I needed to get me moving forward in my career. I hold a degree in Visual Communication Design and a Diploma in Fine Arts.
Some of my own personal career goals include:
become a published children's book author and illustrator
complete and publish the all ages graphic novel Kelly and I are working on
write a novel
have a series of paintings included in a group or solo art show
become a leader in my industry
complete Possum Awesome via my patreon page
constant growth as an illustrator and artist
continue to do charitable work (both through my art and volunteering)
I hope you join me as I work towards these goals and encourage you towards your own goals as we all Fail Toward Success. Please feel free to contact me or join the Failing Toward Success community. If you're on facebook you can find me at Corey Lansdell Creates and if you're on instagram follow me @coreylansdell